Meet Our Friendly Leesville Dental Office Staff
The first thing you'll notice when you walk into Gentle Dental is the incredibly friendly and inviting atmosphere. Beverly prides herself on knowing everyone's name, and the other members of our staff have been hand-picked to provide you the best possible experience during your visit to the dentist. Learn more about our terrific team below.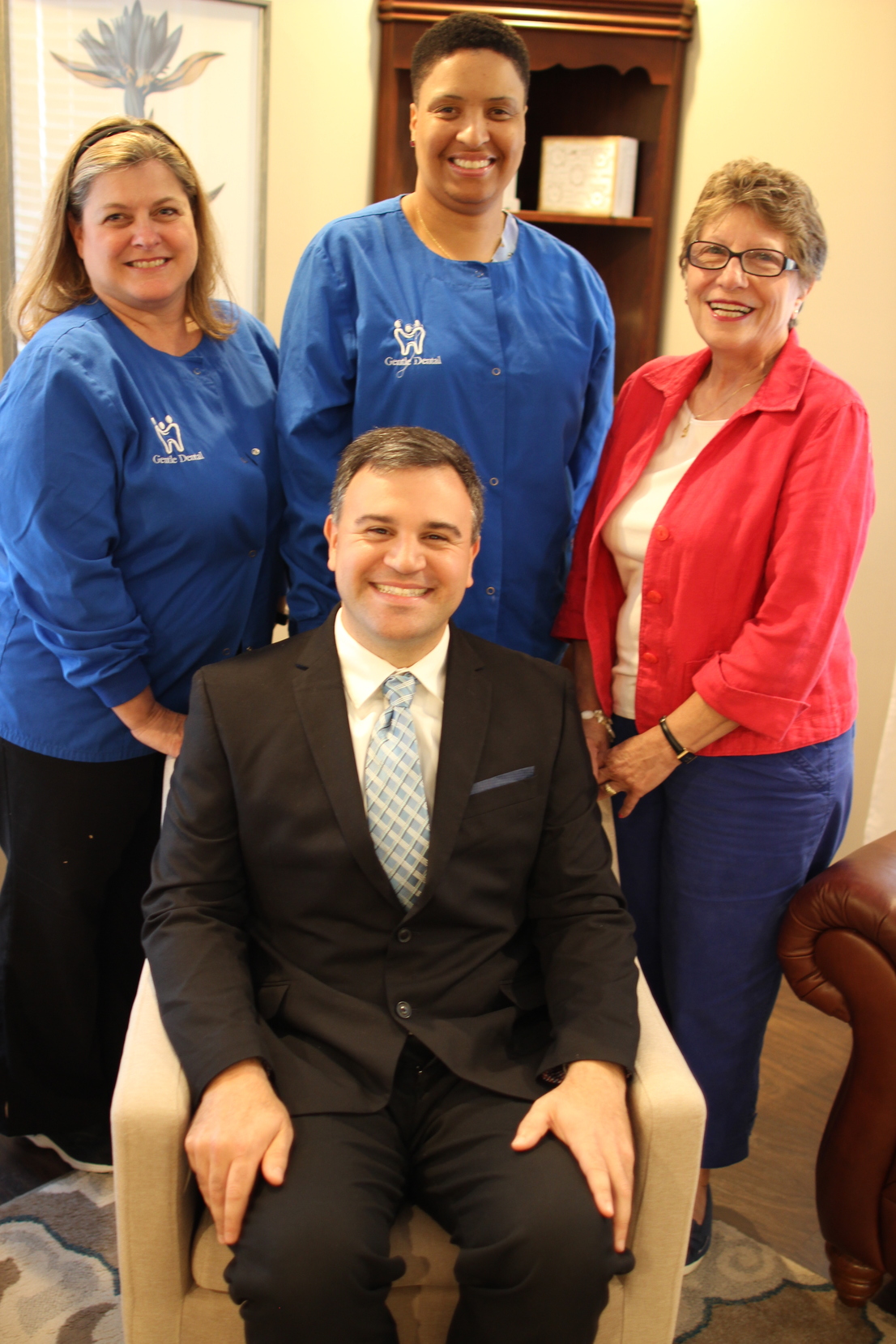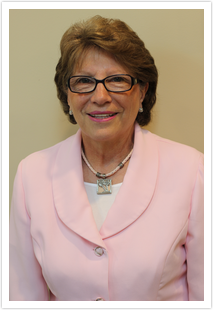 Beverly Archer, Practice Coordinator
The first person you meet in the office will be Beverly. She is an accomplished baker and cook, who enjoys making sure everyone is well fed! She has two grown children who appreciate her efforts. Beverly is an outstanding decorator and enjoys seeing that the office is always beautifully adorned for each season. Beverly has been with the practice 20 years.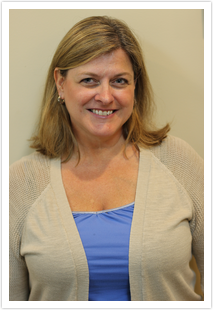 Julie Croteau, Registered Dental Hygienist
Julie was raised in New Hampshire and moved here with her family. She enjoys the empty nest now that her two children have grown, Additionally, Julie is an avid New England Patriots fan! Julie has been with the practice since 2004.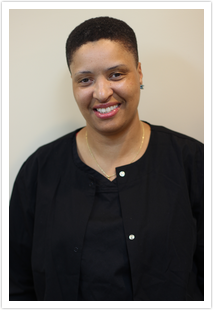 Melissa Taylor, Certified Dental Assistant
Melissa is Dr. Scaramuzzo's chairside dental assistant and right hand. She was raised in coastal Virginia and was educated in Petersburg. She and her husband have two children who keep them busy with their school and social schedules. She enjoys sports, especially women's basketball. Melissa has been with the practice since 1999.