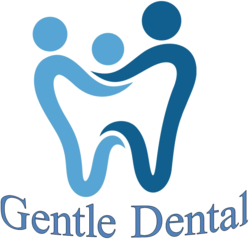 Anthony F. Scaramuzzo, DDS
Gentle Dental
Family and Cosmetic Dentistry
9317 Leesville Road
Raleigh, NC 27613
Phone: (919) 848-1343
Patient Amenities:
Keurig Coffee Bar

Hot Towels

Noise Cancelling Headphones

Kindle Fire Tablets to browse the net or listen to music during your treatment

Fill out the contact form below and we will respond as soon as possible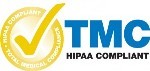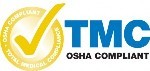 Appointment request
Need an appointment with a dentist in Raleigh ? Requesting an appointment at our Raleigh, NC family and cosmetic dental office is now easier than ever. Fill out the form below and we'll contact you to find a time that fits your schedule. Start your journey towards a beautiful smile with us today!
Contact Dr. Anthony F Scaramuzzo DDS, your Raleigh Family Dentist