Gentle Dental- Anthony Scaramuzzo, DDS
When you are a patient at Gentle Dental, you are FAMILY.

In a world where the family doctor is becoming a thing of the past, and corporate dental offices are popping up on every corner,

We may have a new name, GENTLE DENTAL, but the spirit of an office that is 30 plus years strong, will continue.

Let us treat your whole family- from your grandparents down to your grandkids.

If you are searching for a new family dentist or an experienced cosmetic dentist – look no further, contact us today at

(919) 848-1343.
Appointment request
Need an appointment with a dentist in Raleigh ? Requesting an appointment at our Raleigh, NC family and cosmetic dental office is now easier than ever. Fill out the form below and we'll contact you to find a time that fits your schedule. Start your journey towards a beautiful smile with us today!
Contact Us
Have a question or comment? Fill out the Contact Us form and we will be in touch as soon as possible.
Anthony F. Scaramuzzo, DDS

9317 Leesville Road

Raleigh NC 27613
Phone: (919) 848-1343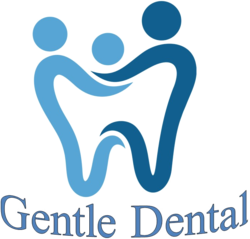 Anthony F. Scaramuzzo, DDS
Gentle Dental
Family and Cosmetic Dentistry
9317 Leesville Road
Raleigh, NC 27613
Phone: (919) 848-1343
Patient Amenities:
Keurig Coffee Bar

Hot Towels

Noise Cancelling Headphones

Kindle Fire Tablets to browse the net or listen to music during your treatment

Fill out the contact form below and we will respond as soon as possible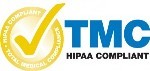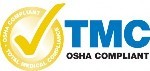 Contact Dr. Anthony F Scaramuzzo DDS, your Raleigh Family Dentist